Back again with another Cheers to the New Year post... we've been through January, February, & March and April, May, & June so now it's time to take a look back at July, August, & September. It's that time of the year where I always seem to hit fast forward on my life.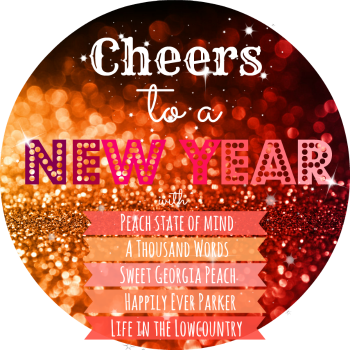 Ready? Set? GO!
I decided it was a fantastic idea to run a 5K while on vacation so I woke up bright and early on the 4th of July to head out for a 5K through the woods. My mom came to watch!
Hands down the best picture to describe how my family feels about me forcing everyone to take a family picture.
& the impromptu, unplanned, right before we hit the road picture turned out the best:
& then I turned 25! Jessie and I celebrated our birthday weekend with a 5K, potter painting, and a party with funfetti cupcakes:
I went to my first ever Zoofari with Patrick
& I went to my first ever Homecoming in Godfrey Hall as an alumni {but 10th Clemson homecoming}